Please make plans to join us!
The days of comfortable Christianity are over.  Now, a price must be paid!  
Sorting out what this means should occupy the thoughts, lives and fortunes of everyone committed to biblical Christianity.  This talk will provide suggestions—not a blueprint—for how we might live faithfully in our post-Christian age.
The Humanitas Forum
on Christianity & Culture
Hope Among the Ruins 
Following Jesus in the Dark Night of the Culture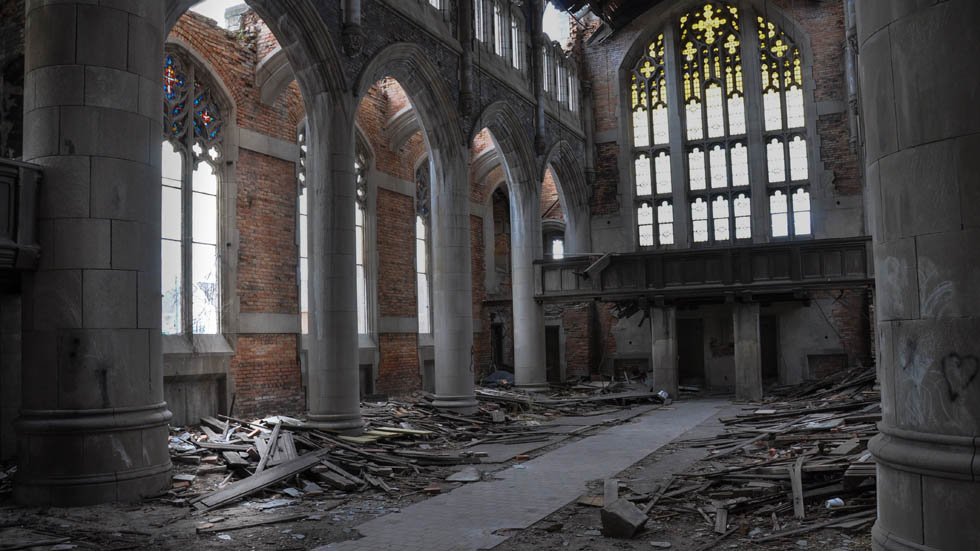 Michael Poore
Friday, January 27, 2017 — 7 p.m.
Oakley STEM Center at Tennessee Tech
155 W. 7th Street, Cookeville
The challenge of faithfully following Christ is becoming much more clear—and ever so much more demanding.  The "naked public square" describes a public arena where Christian beliefs and practices are increasingly off-limits.  In the private realm, alternatives to biblical Christianity have multiplied enormously in the past fifty years.  This new situation demands a rethinking of our place and our role in American culture.
This talk will provide an overview of our cultural moment and a brief history of how we got here.  But it will focus on several necessary tasks Christians must undertake if we are to live faithfully in our increasingly post-Christian culture.
Michael Poore is founder and director of The Humanitas Forum on Christianity & Culture.  He also serves as director of the Tennessee Tech chapter of Ratio Christi (Latin for "the reason for Christ).  Ratio Christi in an international ministry that focuses on apologetics on university and college campuses.
Admission: 

Free

Place:

 

Time: 

Ray Morris Hall, Oakley STEM Center at Tennessee Tech,

155 W. 7th Street, Cookeville, Tennessee

Friday, January 27, 2017 ~ 7:00 p.m. (doors open at 6:30 p.m.)

Contact: 

Michael Poore, Director, The Humanitas Forum, (931) 239-8735, mpoore@humanitas.org

Website/Blog: